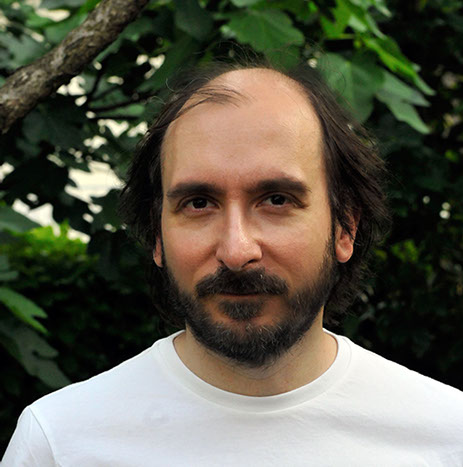 Gianluca Piacenza is an italian composer, pianist and sound designer.
After 2 year of private piano lessons when he was 6 years old, he began studying music at his hometown conservatory graduating with full marks in Classical Piano and Composition.
Today he works as music producer at Red Couch Studio, an inspirational space in which analog and digital equipment, acoustic and electronic instruments are equally important to develop a unique sonic signature. Alongside his academic path he attended piano courses and masterclasses with Sergio Fiorentino, Bruno Canino, Michele Marvulli, Alexander Lonquich, François-Joël Thiollier and Konstantin Scherbakov, constantly growing as classical pianist and expanding an already large repertoire ranging from Bach and Scarlatti to Cage, Ligeti, Pärt and many other contemporary composers.
Winner and finalist in national and international competitions, he appears in concerts both as soloist and as chamber music partner. Influenced by both the great tradition of classical music and the electronica/ambient scene, in 2014 began working on his first album "Dream", an emotional and cinematic work in which he experiments with acoustic piano and live electronics interaction.
His sonic world could be described as a blend of acoustic textures, recorded and processed live in many different ways, and electronic soundscapes, created manipulating natural sounds and programming synthesizers and samplers.